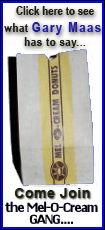 Members of a House subcommittee on communications and technology worried that the transaction could lead to a range of competitive harms. Those include higher cable TV rates, fewer video programming choices and possibly even an end to over-the-air broadcasts of NBC's flagship television network.
"The issue before us really boils down to the seven 'C's,'" said Rep. Edward Markey, D-Mass., a senior member of the subcommittee. "Will this combination of communications colossi curtail competition and cost consumers? That is the question that must be answered as this process moves forward."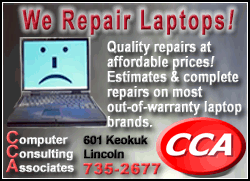 Markey and other House Democrats raised their concerns at the first of two back-to-back congressional hearings Thursday.
Comcast, based in Philadelphia, is seeking government approval to acquire a 51 percent stake in NBC Universal from General Electric Co. Approval is expected, but the Justice Department and the Federal Communications Commission are likely to attach conditions. Input from Congress could sway the outcome of those regulatory reviews.