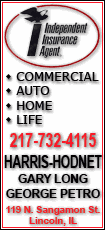 "We are going to be at the courthouse at 1:30 (p.m.) for his surrender," said Miranda Sevcik, spokeswoman for Murray's legal team. "We see no reason to perpetuate the arbitrary situation any longer."
The legal gamesmanship follows several days of negotiations in which Murray's lawyers tried to arrange with prosecutors for the Houston doctor to surrender for booking and arraignment.
Those plans were derailed by haggling between prosecutors and law enforcement officials over whether the physician should be arrested or allowed to turn himself in.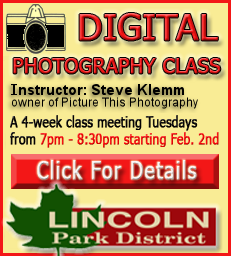 Whether the tactic forces prosecutors to file a criminal complaint or not, it has the potential to create a spectacle that, so far, has not marked the investigation into the singer's death.
"It seems ridiculous to us that it's been dragging on this long," Sevcik said. "We've been here all week long, for God's sake. What's the hold up? To us this is showmanship and we are just done."
Jackson's sudden death at 50 while rehearsing for a major comeback tour led to worldwide mourning and a massive public memorial service, and the probe into what killed him quickly saw detectives hone in on Murray, who told police he gave the singer a powerful anesthetic and other sedatives that were blamed on his death.
Since then, Murray has stayed out of view. His lawyers have spoken very little. And prosecutors and investigators have been tight lipped.
The district attorney's office has declined to comment on when or if Murray would be charged. The doctor maintains nothing that he gave Jackson should have killed him but sees a charge as inevitable, Sevcik said.
"We know he's going to be charged with involuntary manslaughter and we are ready with a counterargument," Sevcik said. "He's not guilty -- that's our argument."