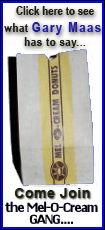 The state executed condemned killer Mark Brown on Thursday, the third execution in as many months and one of nine scheduled for this year.
Ohio put seven people to death in 2004, a record for the state and second in the nation behind Texas, and executed four last year. It executed two people in each of the two previous years.
Brown, 37, had been sentenced to die for killing a Youngstown store owner in a 1994 shooting that mimicked a scene from the Samuel L. Jackson movie "Menace II Society." He was pronounced dead Thursday morning from a dose of a powerful anesthetic under the state's new injection procedure, with death coming about nine minutes after the drug began flowing.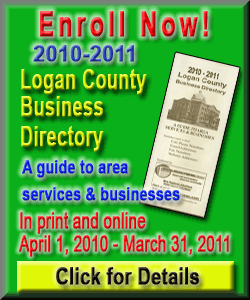 The state recently switched from a three-drug lethal-injection process, which opponents said could cause severe pain, to the one-drug system.
Though Brown had challenged the qualifications of Ohio's executioners and alleged the procedure could cause severe pain as execution team members tried to find a vein, his death was quick and almost problem-free.
Three months ago, the country had never put someone to death with just one drug. Brown's execution was Ohio's third use of the procedure, and in each case death came in just a few minutes. However, it did take executioners about 30 minutes to insert needles in the arm of condemned inmate Kenneth Biros in December before beginning his execution for killing a woman he met at a bar.
Ohio is the only one of 35 death penalty states to use one drug, though other states are watching Ohio's experience.
Brown did not give a last statement. After the dose of thiopental sodium was administered at 10:40 a.m., he blinked several times, closed and opened his eyes and swallowed once before shutting his eyes a last time. At 10:42 a.m., his chest heaved, he appeared to yawn, his chest rose and dropped slightly several more times, then he fell still.