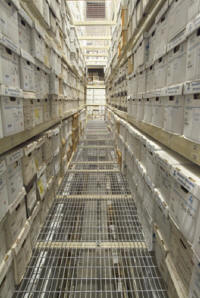 Lincoln firm keeps records safe and secure
Part 1: Businessman bought, saved and expanded local branch

Send a link to a friend
[February 05, 2010] On the west side of town, there is a large white building sitting back off the road, almost in the middle of a field, one would say.
There are surely folks who think they know and understand what goes on in that large building, but until they walk into the front office -- check that statement: until they try to walk into the front office -- they really can't appreciate the lengths that Midwest Records Storage goes to in order to serve and protect their clients.
Diane Slack is the vice president and sales manager of the company that is owned by her father, Ed Van Dorn.
Currently the company employs 12 people, all of whom are Logan County residents.
Slack explained that in the late 1990s Van Dorn literally saved the business from being shut down in Lincoln.
At that time the Lincoln facility was one of seven branch locations owned by Records Management Services out of Chicago. Van Dorn was a vice president with that firm.
When Records Management Services was sold, the new owners did not want to maintain any of the branch facilities and intended to close them all down.
Van Dorn, however, felt that the Lincoln facility was worth saving, so he purchased the storage contracts and formed Midwest Records Storage.
That was in 1997, and the company was located at that time in the old Pittsburgh Plate Glass building in Lincoln's downtown area.
In 2000 the company purchased 2 acres on the city's west side and built a new facility.
But within just a few years it was full to the brim and the company added on, doubling its capacity in February of 2007.
Today, the large white building has the capacity to hold a total of 220,000 boxes of paper records, and it is filling up quite nicely.
Slack said, "If I do my job, we'll fill this new building and have to add on again!"
The building itself is designed to maintain correct temperatures and humidity levels so that paper in storage is maintained at the quality it was when it arrived there.
The entire building is wired with smoke, heat and motion detectors; plus, there is video surveillance of everything that goes on in the warehouse, and the company is wired with an alarm system that is monitored by an outside source.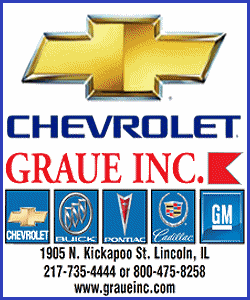 Slack said that at Midwest Records Storage, security and protecting the client is the single most important part of the business.
"I'm really a nut about security," she said, "and I want my employees to be as bad about it as I am."
This is evidenced when one walks in the front door and literally can go no farther than the small, square entryway.
Behind a window and locked door, Stephanie Hopp is the first person to greet a visitor. She will have that person sign in and give them a badge to wear before she allows them entry into the actual offices.
Once in, the visitor can go nowhere unescorted.
From the office, to reach the warehouse area, an employee must punch a code into a digital lock on the door.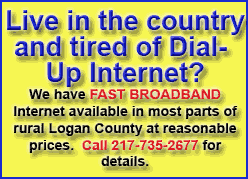 Once in the warehouse, the visitor is never left alone, as one of the company's bonded employees will stay by their side, assuring that nothing is tampered with or even touched that shouldn't be.
In Part 2, "What's inside and how is it handled?" you'll learn more about the advanced climate control used to protect and preserve documents, filing methods, additional security measures, and the next step in technology-related storage.
[By NILA SMITH]
Midwest Records Storage: http://www.midwestrecordstorage.com/