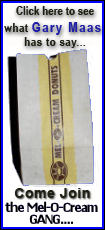 Stocks have been tumbling in recent weeks -- the Dow Jones industrial average closed Monday below 10,000 for the first time in three months -- on concerns that growing debt problems in places like Greece, Portugal and Spain will spread to larger countries and upend a global economic recovery.
EU officials are meeting Thursday. It is expected they will address the worries about sovereign debt.
Overseas markets were mixed.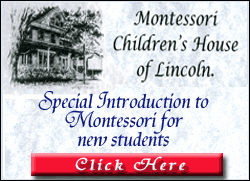 Concerns over European debt problems is the latest worry for investors who have been selling stocks in recent weeks, putting a robust 10-month rally on hold. Stocks initially began to retreat as China said it would try to rein in its economy to avoid speculative bubbles and President Barack Obama announced plans to curb trading by large financial institutions.
Ahead of the opening bell, Dow Jones industrial average futures rose 36, or 0.4 percent, to 9,931. Standard & Poor's 500 index futures rose 5.60, or 0.5 percent, to 1,061.50, while Nasdaq 100 index futures rose 12.50, or 0.7 percent, to 1,747.00.
Investors looking for signs of economic improvement domestically will get a report on December business inventories and sales Tuesday. The Commerce Department is expected to say wholesale inventories and sales each rose by 0.5 percent in December, according to economists polled by Thomson Reuters.
The report is due out at 10 a.m. EST.
It would mark the third straight monthly gain in inventories and eighth consecutive rise in sales. Wholesale inventories are goods held by distributors who generally buy from manufacturers and sell to retailers.
Companies replenishing inventories was the primary driver of economic growth during the fourth quarter, when the nation's gross domestic product rose at an annual pace of 5.7 percent. However, restocking inventories is not seen as a sustainable way to grow the economy.