"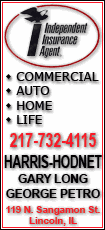 Although fathers' age can contribute risk, the risk is overwhelmed by maternal age," said University of California at Davis researcher Janie Shelton, the study's lead author.
Mothers older than 40 were about 50 percent more likely to have a child with autism than those in their 20s; the risk for fathers older than 40 was 36 percent higher than for men in their 20s.
Even at that, the study suggests the risk of a woman over 40 having an autistic child was still less than 4 in 1,000, one expert noted.
The new research suggests the father's age appears to make the most difference with young mothers. Among children whose mothers were younger than 25, autism was twice as common when fathers were older than 40 than when dads were in their 20s.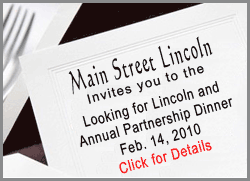 The findings contrast with recent research that suggested the father's age played a bigger role than the mother's. Researchers and other autism experts said the new study is more convincing, partly because it's larger. Older mothers are known to face increased risks for having children with genetic disorders, and genes are thought to play a role in autism.
The study was released Monday in the February issue of the journal Autism Research.
Maureen Durkin, a University of Wisconsin researcher who also has studied the influence of parents' age on autism, said it's important to note that the increased risks are small and that most babies born to older mothers do not develop autism.
Durkin said the overall low risk for autism "may be the most important take-home message," especially for prospective parents
The study was based on records of all 5.6 million births in California between Jan. 1, 1990 and Dec. 31, 1999, and on cases of autism diagnosed before age 6. That number totaled more than 13,000; the study involved 12,159 autistic children for whom information on both parents' ages was also available.
The researchers took into account factors that might affect autism diagnosis, including parents' education and race.