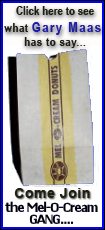 Complications are rare. But they include nicking the intestine, liver or bile duct as doctors struggle to squeeze an inflamed gallbladder through a tiny opening in the abdomen. And if an intestine or bile duct is perforated, spotting it quickly can mean the difference between survival or death from massive infection.
"Every hour we delay diagnosis, the chance of overwhelming sepsis goes up," said Dr. Kevin Olden, a gastroenterologist at Washington Hospital Center -- who wasn't involved in the congressman's care at two nearby hospitals.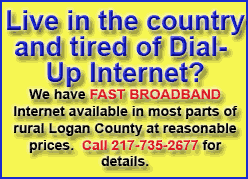 Moreover, the risk of complications rises with age and when doctors must remove what they call a "hot gallbladder," one already inflamed or diseased.
In a younger person, a less diseased gallbladder is similar to a boiled egg, and can just slide out fairly easily, Olden said. But an older or sicker gallbladder more resembles a prune that has to be peeled off surrounding tissue, making removal a bigger challenge.
Murtha, 77, was first hospitalized with gallbladder problems in mid-December at the National Naval Medical Center, and eventually had his gallbladder removed there. Then on Jan. 31, a few days later, he came to another hospital's emergency room with a fever and infection. The Virginia Hospital Center in Arlington, Va., said he died there Tuesday from "major complications from surgery" at the first hospital.
His family is not revealing details, but a longtime friend, Rep. Bob Brady, D-Pa., has said Murtha's large intestine was damaged during the gallbladder removal, triggering the infection.