President John Hutchinson leaving Lincoln College

Send a link to a friend
(Originally posted Monday)
[February 16, 2010] John Hutchinson, president of Lincoln College, will be leaving the college this summer, following an extensive career in college administration, to pursue a career path that will assist other educators and senior administrators to advance their careers. His resignation, formally accepted by John Blackburn, chairman of the college board of trustees, at a meeting Saturday, was met with well-wishes and much support for his decision.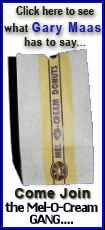 Hutchinson will be capitalizing on his nearly 23 years of service in higher education administration to become a principal of the executive search firm Greenwood/Asher & Associates, based in Destin, Fla., and specialize in higher education career placement.

"It is with a mixture of sadness at leaving the community and pride in the Lincoln College system that my wife, Jean Ann, and I have made this challenging decision," Hutchinson said. "We have been privileged to work side by side with wonderful faculty and administrators who have directed Lincoln College to achieve many accomplishments in the past five years."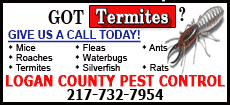 John Blackburn, chairman of the college board of trustees, added: "Lincoln College has been very fortunate to have someone with John Hutchinson's experience and innovative leadership skills to maneuver through some of the toughest economic times for public and private colleges. We will greatly miss John and his wife, Jean Ann, but certainly wish them the very best as they pursue this exciting career opportunity."
Notable achievements of Hutchinson during his tenure at Lincoln College include:
Restoration of a balanced budget after several years of deficits, including retirement of substantial institutional debt.

Redesign of Lincoln College at Normal's mission to focus on adult degree completion programs and professional education, culminating in the development of the Accelerated Bridge to Education program and the creation of a Center for Adult Learning

Development of five new bachelor's degrees at Lincoln College at Normal.

Revival of a neglected Lincoln Center design and building project, which is nearly completed and will serve the community and the college well into the future.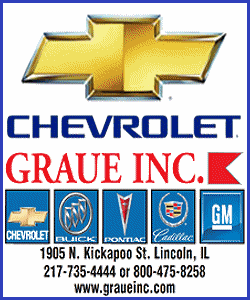 Inauguration of the ACCESS program for students with attention deficit hyperactivity disorder to serve a population of students often overlooked, allowing them to move forward with special programs designed to ensure their success in college, career and life.

Complete revitalization of the institutional advancement office and substantial increase in fundraising.

Leadership in the development of a plan to raise admission standards to improve the future of all of Lincoln College and the students who attend any of the four college components of the system institution: undergraduate campuses in both Lincoln and Normal, adult accelerated degree programs at Normal, and the Midwest College of Cosmetology at Normal.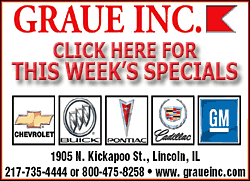 In addition to serving as president of Lincoln College since 2005, Hutchinson also served the community as a member of the Executive Committee of the Federation of Illinois Independent Colleges and Universities, the Lincoln/Logan County Chamber of Commerce board of directors, and the Illinois Prairie Community Foundation Board.
[Text from file received]