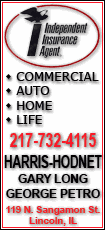 The eurozone's largest banking group said it earned a net profit of euro1.37 billion ($1.87 billion) having lost an identical amount a year earlier. Profits increased 4.6 percent from the third quarter.
Shares rose 2.2 percent to euro50.30 in Paris morning trade.
In a statement, CEO Baudouin Prot pleaded in favor of BNP Paribas' business model, which combines retail banking with investment banking.
The mix, he said, is "an essential component of the service offering necessary to meet customers' needs."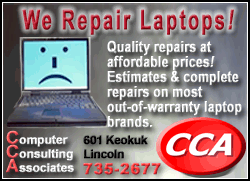 In the United States, President Barack Obama is looking to restore some of the separation of commercial banks from investment banks to lessen risk, a move European officials rejected Tuesday as wrong for them.
For the full year 2009 BNP Paribas made a net profit of euro5.83 billion, up 93 percent but still short of the pre-crisis euro7.82 billion it earned in 2007.
At the cooperate and investment banking division, pretax earnings totaled euro834 million compared to a pretax loss of euro2.07 billion a year earlier.
BNP Paribas said it used 28 percent of revenue at the division to compensate employees, lower than the 40 percent of previous years.