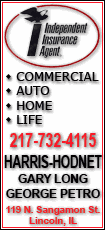 ING's net loss was less than the euro3.71 billion the company lost in the same period a year ago at the height of the financial crisis.
This quarter's figures included a one-time payment to the Dutch state of euro930 million. That was demanded by the EU Commission's competition authority after it ruled a bailout package given to ING by the Netherlands was too generous.
ING made a euro132 million profit at its banking division, mostly due to a highly profitable retail banking arm, but its corporate and real estate banking arms continued to lose money. In addition, provisions against bad loans rose by euro686 million. A year ago the banking division lost euro1.84 billion.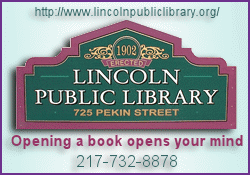 "The bank showed a strong commercial performance, supported by improved interest margins, higher results from financial markets and cost reduction," said Chief Executive Jan Hommen in a statement.
The company has cut 7.9 percent of staff over the past year and now employs 107,173 people.
Shares rose 1.1 percent to euro6.52 in early trading.
Analyst Maarten Altena of SNS Securities, who rates shares a "Buy," said the earnings were worse than expected due to a one-time charge at the company's insurance operations.
"The underlying performance of the bank was solid, while the insurance was mainly impacted by weak sales," he wrote in a note on the earnings.
"Weak US housing markets will continue to trigger impairments and loan losses will remain high for the coming quarters," he added.
Under pressure from the EU, ING is planning to split its banking and insurance arms by the end of 2012.