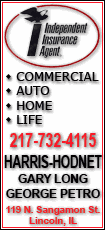 The nation's unemployment rate held steady at 7.8 percent in the three months ending in December, the Office for National Statistics said, but the number of people claiming unemployment benefits, the jobseeker's allowance, rose by 23,500 in January to 1.64 million, the highest figure since April 1997.
The Bank of England's rate-setting Monetary Policy Committee decided earlier this month not to expand its program of asset purchases which has pumped 200 billion pounds ($310 billion) into the economy. Minutes of the meeting on Feb. 3-4 disclosed some debate on expanding the program, known as quantitative easing, though eventually the panel decided unanimously to stand pat.
"For some members, the arguments were finely balanced," the minutes said.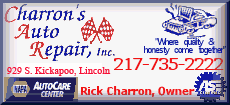 "Given a quantitative easing increase was discussed ... those hoping for and/or thinking that there may be more quantitative easing at a later date have certainly not had their hopes dashed," said Marc Ostwald, strategist at Monument Securities.
But Vicky Redwood, analyst at Capital Economics, said she believe that "before long, the recovery will be looking weak enough to justify further action."
The minutes also disclosed concern that more stimulus might increase expectations of inflation.
"For some members, there also remained risks that adding to the size of the asset purchase program might increase the chance of unwarranted increases in asset prices, and that attempting to eliminate the degree of spare capacity too rapidly might eventually result in more inflationary pressure," the minutes said.
The committee appeared sanguine about unemployment, noting that the rate had stabilized although there had been an increase in part-time working and decrease in full-time unemployment.