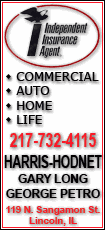 In a Facebook posting headlined "Fox Hollywood -- What a Disappointment," the 2008 Republican vice presidential nominee and current Fox News contributor said Sunday night's episode felt like "another kick in the gut." Palin's youngest son, Trig, has Down syndrome.
The episode features the character Chris falling for a girl with Down syndrome. On a date, he asks what her parents do.
She replies: "My dad's an accountant, and my mom is the former governor of Alaska."
Palin resigned as Alaska governor last summer.
Palin's oldest daughter, Bristol, also was quoted on her mother's Facebook page, calling the show's writers "heartless jerks."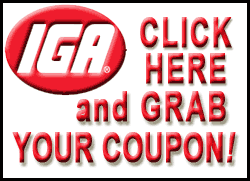 "When you're the son or daughter of a public figure, you have to develop thick skin. My siblings and I all have that, but insults directed at our youngest brother hurt too much for us to remain silent," she is quoted as saying.