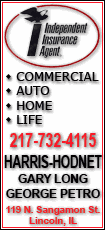 Major celebrations are shaping up in the Olympic city of Turin when the archdiocese displays the linen cloth from April 10 to May 23. The Vatican says Pope Benedict XVI will be among the visitors.
The shroud is revered by many Christians as Jesus Christ's burial cloth, but it is described by some as a medieval forgery.
Turin officials told a news conference in Rome Wednesday that at least 1 million reservations from around the world have already poured in to secure three to five minutes to admire the cloth.