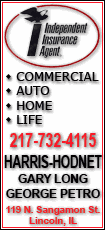 Carrying some 5,000 sailors, the aircraft carrier USS Nimitz and four other ships arrived in Hong Kong waters for a four-day rest stop after spending five months in the North Arabian Sea as a base for air combat missions in Afghanistan, the USS Nimitz public affairs office said in a statement.
Political analysts see Beijing's approval of the port call as an indication that the Chinese government doesn't want to let Sino-U.S. relations deteriorate further, hampering cooperation on the global economy and other issues.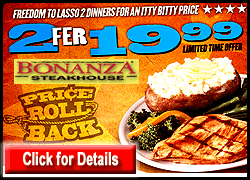 With its abundance of foreigner-friendly restaurants, bars and shops, this former British colony has long been a favored stop for U.S. warships, and Beijing has continued the tradition after Hong Kong's return to Chinese rule.
China blocked a long-scheduled port call by the USS Kitty Hawk in November 2007 at the last minute, denying thousands of sailors a Thanksgiving reunion with families and friends who had flown to the city. Some analysts viewed the move as retaliation after the U.S. Congress awarded its highest civilian honor to the Dalai Lama.
The Tibetan Buddhist leader -- whom Beijing views as a separatist -- is also at the center of recent Sino-U.S. tensions. The Dalai Lama is scheduled to see President Barack Obama on Thursday in a meeting condemned by the Chinese. That meeting -- along with trade disputes, alleged Chinese cyber-spying, and the announcement of a $6.4 billion arms sale to Taiwan, the self-ruled island China claims as its territory -- have made for rough relations.
Yet Beijing has allowed the USS Nimitz carrier strike group to stop in Hong Kong -- despite a threat to suspend military-to-military exchanges after the Taiwan arms sale. It also hasn't followed through on another threat to retaliate against U.S. companies involved in the sale.
The commander of the strike group declined to comment on the politics behind the port call on Wednesday.