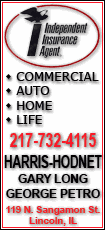 Nodar Kumaritashvili's body arrived in a flag-draped coffin at the Georgian capital's airport before dawn, met by relatives and onlookers. The 21-year-old is to be buried Saturday at a churchyard in Bakuriani, a village of about 1,500 that is located in one of Georgia's most popular winter sports regions.
His mother, Dodo Kharazishvili, was unable to stand and had to be held up by relatives. Dozens of relatives and friends stood nearby, struggling to contain their own tears.
Among the mourners was Levan Gureshidze, a fellow Olympic luger who grew up and trained with Kumaritashvili but withdrew from the Olympics after his friend's death. He said he could not bear to compete after the accident that took his teammate's life.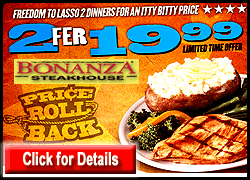 "How could I take part in competition after that?" he said, tears filling his eyes.
Another athlete from Bakuriani, Alpine skier Iason Abramashvili, chose to stay in Vancouver.
"He cried, he was under terrible stress, but he finally chose to stay and compete in Nodar's memory," said the skier's father, Valiko Abramashvili.
Kumaritashvili died during Friday practice when he lost control of his sled and slammed into a trackside steel pole at nearly 90 mph. Olympic and luge federation officials blamed the accident on the athlete, saying he was late in coming out of the next-to-last turn and failed to compensate.
Concerns about the course, the world's fastest, had been raised for months. Many worried that the $100 million-plus venue was too technically demanding, and that only Canada's sliders would have enough time to adapt to it during practice.