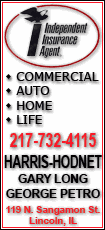 Benchmark crude for March delivery was down 73 cents to $76.60 a barrel at late afternoon Singapore time in electronic trading on the New York Mercantile Exchange. The contract added 32 cents to settle at $77.33 on Wednesday.
Inventories of distillates, which include heating oil and diesel fuel, rose 1.3 million barrels last week, the American Petroleum Institute said late Wednesday. Analysts, eyeing a cold weather spell in much of the U.S. this month, had expected a drop of 1.6 million barrels, according to a survey by Platts, the energy information arm of McGraw-Hill Cos.
Gasoline inventories also grew while crude supplies fell slightly, the API said.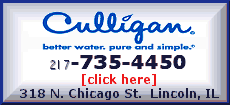 The Energy Department's Energy Information Administration is scheduled to announce its supply report later Thursday.
Crude has traded between $69 a barrel and $84 for most of the last six months as the global economy recovers from recession, but crude demand from developed countries remains weak.
Some analysts expect demand to soon pick up, and conspire with limited supplies to boost prices.