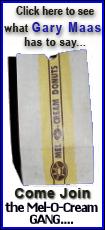 In Europe, the FTSE 100 index of leading British shares was up 34.96 points, or 0.7 percent, at 5,311.60 while Germany's DAX rose 22.05 points, or 0.4 percent, to 5,670.39. The CAC-40 in France was 5.98 points, or 0.2 percent, higher at 3,731.19.
Wall Street, which has been buoyed in recent days by a solid batch of U.S. earnings statements, was poised for a fairly flat opening -- Dow futures were up 1 point at 10,297 while the broader Standard & Poor's 500 futures were unchanged at 1,099.60.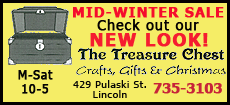 David Jones, chief market strategist at IG Index, said much of the day's trading could hinge on whether the Dow Jones industrial average, which closed 0.4 percent higher Wednesday at 10,309.24 can sustain its break above 10,300.
"In recent weeks rallies up to here have proved to be short-lived, so a positive finish for U.S. stocks today can only add to the more upbeat outlook amongst investors at the moment," said Jones.
In the meantime, a solid earnings statement from U.S. technology firm Hewlett-Packard Co. has helped shore up markets in Europe's morning session. HP is considered a bellwether because it is the world's biggest maker of personal computers and printers. And HP's latest results are the first from a major tech company to include the full month of January.
Earnings reports that beat expectations from Deere & Co., Whole Foods Market Inc., Kraft Foods Inc. and Abercrombie & Fitch over the last two days have stoked hopes that U.S. consumer spending may be rebounding.
"The theme of global economic recovery continues as technology stalwart HP posted a solid set of earnings last night," said Ben Potter, research analyst at IG Markets.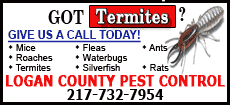 Elsewhere, the minutes to the last Fed rate-setting meeting showed that there was a discussion about how the central bank should reel in extraordinary stimulus measures enacted over the last couple of years.
Thomas Hoenig, the president of the Federal Reserve Bank of Kansas City, disagreed, however. He argued that the recovery in the U.S. was solid enough to drop the commitment to keep interest rates low "for an extended period."
Elsewhere, fears of a Greek debt default seemed to ease somewhat, although investors remain watchful about any developments.
Richard Griffths, senior trader at Spreadex, said the volatility in the euro demonstrates "how little confidence there is in this being an end to debt problems across the EU."