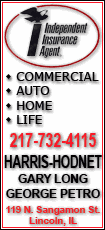 The loss compared to a profit of 1.77 billion pounds in 2008.
Operating profit fell from 1.7 billion pounds to 982 million pounds.
BAE, which recently agreed to pay large fines to settle long-running U.S. and British investigations of allegations of bribery involving contracts in Tanzania, the Czech Republic and Hungary, said income rose to 22.4 billion pounds from 18.5 billion pounds, but operating costs rose from 15.4 billion pounds to 20 billion pounds.
Its order book grew by 400 million pounds to 46.9 billion pounds, mainly due to buying out VT Group's 45 percent stake in the joint venture BVT Surface Fleet.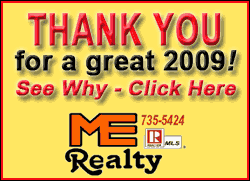 The company did not break out quarterly or second-half results.
BAE shares were up 4.6 percent to 365 pence in early trading on the London Stock Exchange.
"This was a good set of results, slightly below our forecasts on Land Systems but in line with consensus and with particularly strong cash flow," said Nick Cunningham, analyst at Evolution Securities, who recommended the shares as "buy."
Impairment charges of 973 million pounds included 592 million pounds due to the company's failure to win a follow-on contract in the United States for production of medium tactical vehicles, 264 million pounds reflecting a weaker outlook for BAE's U.S.-based Products Group business and 34 million pounds on the discontinued financial services business of Detica, a U.K. security contractor acquired in 2008.