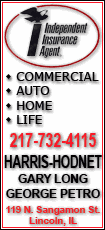 A person familiar with the matter said Wednesday that the ticket buyers will get the difference between the marked-up price and their ticket's face value, a sum that could reach several hundred thousand dollars.
The Federal Trade Commission is set to announce the settlement Thursday, according to the person, who spoke on condition of anonymity because the formal announcement was still pending.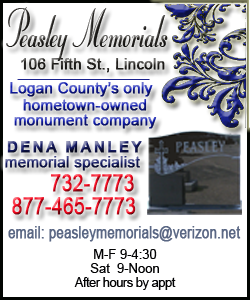 Fans complained last February that tickets to two Springsteen concerts at the Izod Center in New Jersey appeared to sell out instantly and then they were directed to Ticketmaster's TicketsNow.com subsidiary to buy higher-priced tickets. The incident, which Ticketmaster blamed on a "glitch," sparked outrage from fans, lawmakers and the Boss himself.
Rep. Bill Pascrell Jr., D-N.J., has proposed a law to correct some of the alleged abuses. Although he wasn't aware of the settlement, he said in statement Wednesday he hoped it would refund consumers' money and "make sure this kind of debauchery never happens again."
The commission identified around 800 people who ended up paying premiums above face value for tickets. Those who step forward will be able to be paid back.
Other fans offered to buy high-priced tickets from brokers but didn't complete the transaction because brokers did not actually have them on hand.
The settlement will also require brokers using TicketsNow.com to disclose whether they actually possess tickets they are advertising to sell, the person said. As well, more disclosure will be required on links to the TicketsNow site from Ticketmaster. Those links had been taken down after the incident.