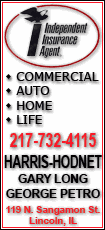 Proposed premium increases by Anthem Blue Cross for Californians purchasing their own coverage set off a wave of criticism and forced the company last week to announce a postponement. Now, the Health and Human Services Department says similar pressure on premiums is being felt in at least six other states.
"This shocking increase isn't unique," said the report, being presented by Secretary Kathleen Sebelius at a news conference Thursday. "Across the country, families have seen their premiums skyrocket in recent years, and experts predict these increases will continue."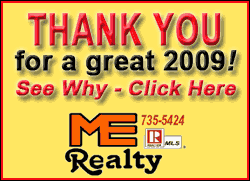 With his drive for health care overhaul bogged down, President Barack Obama has seized on the Anthem premium increases as Exhibit A to make his case for sweeping change before a bipartisan White House summit next week. California officials say 700,000 households face increases averaging 25 percent overall and as high as 39 percent for some.
The HHS report found that those numbers are in line with increases sought by insurers in other states -- at a time of robust profit growth for the companies and a lack of competition in most states.
For example, Anthem in Maine was denied an 18.5 percent increase last year and is now requesting that state regulators approve a 23 percent rise. Maine is home to Sens. Olympia Snowe and Susan Collins, Republican moderates whose support Obama would like to have for his health care legislation.
Michigan's Blue Cross Blue Shield plan requested approval for premium increases of 56 percent in 2009. And in the state of Washington, rates for some individual health plans increased by up to 40 percent until regulators cracked down.
Other states cited in the report were Connecticut, Oregon and Rhode Island.