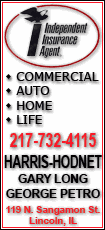 His departure takes effect July 1, five months before 193 nations are due to reconvene in Mexico for another attempt to reach a binding worldwide accord on controlling greenhouse gases.
De Boer said from Bonn, Germany that he was announcing his departure now to allow U.N. Secretary General Ban Ki-moon to find a successor well before the Mexico conference.
The media-savvy former Dutch civil servant and climate negotiator was widely credited with raising the profile of climate issues through his frequent press encounters and his backstage lobbying of world leaders.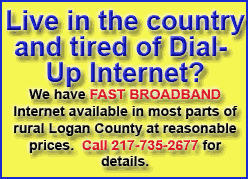 But his constant travel and frenetic diplomacy failed to bridge the suspicions and distrust between developing and industrial countries that barred the way to a final agreement at the climate change summit in Copenhagen in December.
De Boer told the AP he believes talks "are on track," although it was uncertain that a full treaty could be finalized at the next high-level conference in November.
The partial agreement reached in Copenhagen, brokered by President Barack Obama, "was very significant," he said But he acknowledged frustration that the deal fell short of consensus and was merely "noted" rather than formally adopted by all countries.
"We were about an inch away from a formal agreement. It was basically in our grasp, but it didn't happen," he said. "So that was a pity."