Ambassador Christopher Hill forecast a drawn-out process to seat the next government after the March 7 national vote, and that could mean considerable political turmoil in the country.
The United States still maintains 90,000 troops nearly seven years after the American-led invasion that overthrew dictator Saddam Hussein. That's the lowest number of American forces in the country since the invasion.
Under an agreement negotiated under former President George W. Bush, all combat troops are to leave the country by Aug. 31. The remaining support troops are to be gone by the end of 2011.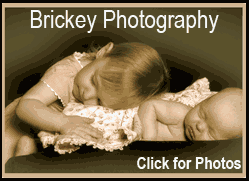 As in other post-Saddam elections, no single bloc is expected to emerge from the March 7 vote with a majority of the 325 seats in the next legislature. This fractured political landscape would give the bloc with the largest number of seats the mandate to form the next government, a process that involves tortuous and on-again, off-again negotiations with smaller groups over the sharing of Cabinet posts.
Hill also predicted in the two weeks left before the vote that there would be "some tough days, violent days as well, some intemperate days" as the country makes final preparations for the first national vote since 2005.
He said the seating of a new government "could take not just weeks but could be months."
After that "the true test will not be in the reaction of winners, but how losers accept the results," Hill said. "The quality of a democracy is determined by the losers."
On Iran, the ambassador said the United States must "understand the complexities of the shared history of these two countries."