Illinois Senate meets in private to hear budget woes

Send a link to a friend
[March 19, 2010] SPRINGFIELD (AP) -- The Illinois Senate met behind closed doors Wednesday to discuss the state's budget woes, prompting complaints that the meeting was an illegal violation of the public's right to keep an eye on public officials.
Both the Democratic majority and the Republican minority met with experts from the National Conference of State Legislatures for a briefing on how the recession is affecting state budgets. Reporters and other observers were barred from the meeting.

Senate President John Cullerton, D-Chicago, and Minority Leader Christine Radogno, R-Lemont, agreed to close the meeting so that lawmakers could ask questions without feeling undue scrutiny, said Cullerton spokeswoman Rikeesha Phelon.

NCSL covered the costs of the visitors, one traveling from Washington and one from Denver, Phelon said.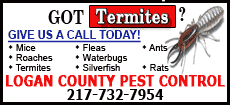 She said the meeting allowed the Senate to "begin a bipartisan dialogue about the state's fiscal condition," Phelon said.
"That's not how open democracy works," countered David Morrison of the Illinois Campaign for Political Reform. "It does not seem like the right way to start the (budget) process if your goal is to give the public the voice in state policy."
The Illinois Constitution requires public access to "sessions" of both houses of the General Assembly and meetings of its committees. Although the briefing was for all members of the Senate, Phelon said the Senate was not in session or meeting as a committee.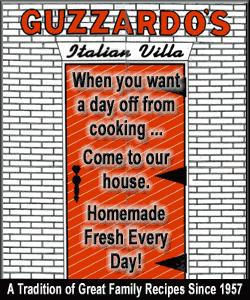 Public-access lawyer Don Craven of Springfield said legislative rules allow for private political caucus meetings, but when both groups come together, that's a Senate session.
"The problem here is, where does this practice end?" Craven said. "They can meet in this way on any other issue."
Attorney General Lisa Madigan's office offered no opinion. A Madigan spokeswoman agreed with Craven that the state constitution does not discuss caucus meetings and said study of the constitutional convention's debates was necessary to determine what delegates meant.
Sen. Pamela Althoff, R-McHenry, an NCSL executive committee member, said there was also a practical reason: One meeting was "more accommodating to our guests," eliminating the need for separate presentations to each party's caucus.
[Associated Press; By JOHN O'CONNOR]
Copyright 2010 The Associated Press. All rights reserved. This material may not be published, broadcast, rewritten or redistributed.