By early afternoon in Europe, benchmark crude for March delivery was down $1.05 to $78.01 a barrel in electronic trading on the New York Mercantile Exchange. The contract was trading between $77.76 and $78.46. On Thursday, it added $1.73 to settle at $79.06 on Thursday.
The Federal Reserve said late Thursday it will bump up the so-called "discount" lending rate by one-quarter point to 0.75 percent effective Friday. The surprise move, which doesn't affect consumer lending rates, helped weaken the euro to $1.3489 on Friday from $1.3529 the previous day.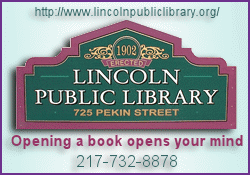 "The move came as a total surprise to the market which will now price in a higher chance that a Fed fund rate increase will come in earlier than expected," said analyst Olivier Jakob of Petromatrix in Switzerland. "On a fundamental basis, our opinion is that crude oil is overpriced by about $10 a barrel."
A stronger dollar makes commodities priced in the U.S. currency more expensive for investors with non-dollar funds. A weakening dollar helped fuel the run-up of the oil price to $147 a barrel in July 2008.
Crude has traded between $69 a barrel and $84 for most of the last six months.
"If the dollar keeps rallying, crude could drop below $70," said Clarence Chu, a trader with market maker Hudson Capital Energy in Singapore.
A report Thursday from the United Nations' International Atomic Energy Agency saying Iran may be working on making a nuclear warhead was seen as supportive for oil prices.