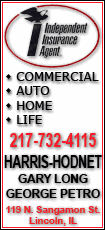 "Despite misconceptions perpetrated in the media, Mr. Ray is not a man of significant assets and certainly not the millions reported in the press," his attorneys wrote in documents obtained by The Associated Press from the court. The documents are now officially sealed.
Ray himself has touted his wealth and success in numerous media interviews and on his Web site, including an estimated $10 million in revenue in 2009 and a seven-figure advance for his book, "Harmonic Wealth" that hit the New York Times Best Sellers List in May 2008.
He told "Fortune Magazine" for an April 2008 article that his financial goal was $21 million a year and that he was sure there were limits, but "I am not aware of them."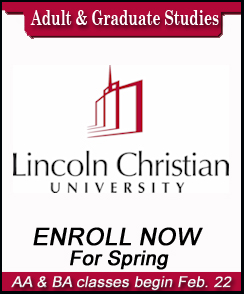 But the court documents paint a much different picture, showing that he is severely in debt with a net worth of negative $4.2 million. Real estate makes up about $3.1 million of Ray's total assets of nearly $4.2 million, but he has little equity.
The properties include homes in Hawaii and Nevada, and rentals in California. Ray's Carlsbad, Calif.-based business, James Ray International, and a Beverly Hills mansion he recently put up for sale are not listed among the assets.
Ray's liabilities were listed at more than $8.5 million, much of which was unexplained in a statement of net worth.
In a financial statement filled out by Ray the day of his arrest, he wrote that he pays out $94,000 a month in expenses, including for rent and mortgages, utilities, insurance and vehicles. He listed his assets as $14,000 in a checking account and $220,000 in a retirement account.
Ray's attorneys said his financial stability has been shaken by withdrawals from bank accounts in the last several months to pay creditors and legal fees, including a significant retainer deposited in a trust account at the California-based law firm representing him.
Ray's attorneys say he has no criminal history, isn't a threat to public safety or a flight risk and cannot afford the bail. They are set to argue Tuesday in court to have Ray released on his own recognizance coupled with the surrender of his passport or have bail set at a minimum.
It's unclear what position the Yavapai County, Ariz., attorney's office has taken on the defense request to reduce bail. Its response to the motion is sealed, and a spokeswoman cited fair trial rights in declining to comment.