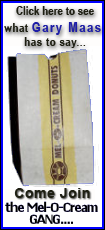 Deutsche Lufthansa AG spokeswoman Claudia Lange told The Associated Press the company hoped for a decision by Tuesday.
She said the company filed the legal action in a bid to avoid more harm to its passengers, customers and shareholders.
Nearly half of Lufthansa's 1,800 flights on Monday were canceled and 10,000 passengers affected worldwide.
The pilots' union says it plans a four-day walkout.