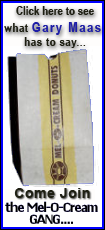 Overseas markets were mixed.
Signs of a strengthening U.S. economy helped push stocks sharply higher last week. The Dow Jones industrial average rose for the second straight week, and posted its best weekly performance since early November after a string of strong earnings and economic reports.
Earnings and economic data will continue to provide traders with insight into the economy throughout the upcoming week.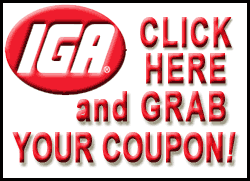 Major retailers, including Macy's Inc., Target Corp., Home Depot Inc. and Gap Inc. all are set to release quarterly results this week. The reports should provide clues about the strength of a rebound in consumer spending, which accounts for more than two-thirds of economic activity.
An updated estimate on the nation's economic output for the fourth quarter is also scheduled for release this week. The gross domestic product report, due out Friday, is expected to show the economy grew at a pace of 5.6 percent during the final three months of 2009, according to economists polled by Thomson Reuters.
An initial reading of GDP showed growth of 5.7 percent.
Ahead of the opening bell, Dow Jones industrial average futures rose 19, or 0.2 percent, to 10,397. Standard & Poor's 500 index futures rose 1.60, or 0.1 percent, to 1,107.80, while Nasdaq 100 index futures rose 7.00, or 0.4 percent, to 1,826.25.
The government and trade groups will also release reports on home prices and sales, consumer confidence, durable goods orders and weekly unemployment claims throughout the week.
Economists predict reports on home prices and sales of both new and existing homes should show the sector is continuing to stabilize. A collapse in home prices and sales helped push the economy into recession.