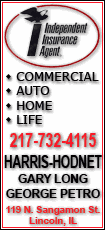 The clashes erupted a day after Israeli Prime Minister Benjamin Netanyahu enraged some Palestinian residents by adding a disputed Hebron shrine to Israel's list of national heritage sites. The Palestinians claim all of the West Bank as part of a future state, and saw the Israeli move -- a largely declarative step with few practical consequences -- as a provocation.
Hebron merchants shuttered their stores to protest the decision, and some 100 youths burned tires and threw stones and bottles at Israeli forces in the city. The Israeli military said one soldier was lightly wounded, while Palestinians said three protesters suffered from tear gas inhalation.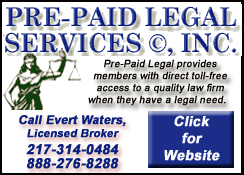 Hebron is one of the most volatile cities in the West Bank. Several hundred ultranationalist Jewish settlers live in heavily guarded enclaves in the midst of some 170,000 Palestinians. Under accords signed in the 1990s, the Palestinians control 80 percent of the city and the Israeli military controls 20 percent.
Hebron has been a flashpoint for decades, and Netanyahu's move heightened long-standing tensions around the shrine.
Jews revere the site as the Cave of the Patriarchs, where the Bible says the patriarchs Abraham, Isaac and Jacob were buried along with three of their wives. Muslims call it the al-Ibrahimi mosque, reflecting the fact that Abraham is considered the father of both Judaism and Islam.
At a special Cabinet meeting Sunday, Netanyahu added the cave and a second West Bank shrine, the traditional tomb of the biblical matriarch Rachel in Bethlehem, to the list of heritage sites. The addition of the two West Bank sites reflected pressure from Jewish settlers and other nationalists to expand the number of heritage sites in the West Bank.
The prime minister, who has angered settlers by agreeing under U.S. pressure to slow settlement construction in the West Bank, said the two sites must be preserved because they show Israel's ancient ties to the land.