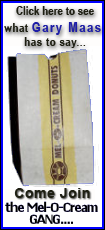 Closing arguments begin Monday in the guilt phase of a potential death penalty case that has bordered on the surreal as Alcala cross-examined the mother of one of his alleged victims, questioned former prosecutors and police detectives and even quizzed himself when he took the stand in his own defense.
The 66-year-old amateur photographer and UCLA graduate has pleaded not guilty to five counts of first-degree murder for the slayings of four Los Angeles County women and Robin Samsoe, a 12-year-old who was abducted while riding her friend's bike to ballet class in Huntington Beach in Orange County.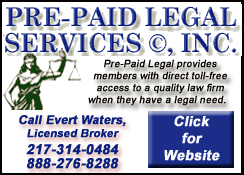 The murders all occurred between 1977 and 1979. Prosecutors say Alcala raped, tortured and robbed some of the women before killing them.
At the time, Alcala lived with his mother and was trying to build a freelance photography career while typing classified ads for the Los Angeles Times.
A key part of Alcala's defense centered on a clip of himself as the winning contestant on a 1978 episode of "The Dating Game." Alcala claims the video proves his innocence in the murder of 12-year-old Robin Samsoe because it shows that nearly a year before her death, he owned a pair of earrings prosecutors used to tie him to her.
Prosecutors have said investigators found Samsoe's earrings in a Seattle storage locker that Alcala was renting when he was arrested in July 1979. They allege the earrings were in the same jewelry pouch with other earrings, including one that bore the DNA of alleged Alcala victim Charlotte Lamb.
Orange County Deputy District Attorney Matt Murphy said during trial that Alcala took the earrings from his victims as trophies -- a claim that Alcala denies.
Other witnesses included people who saw Alcala taking pictures of Samsoe and her friend on the beach shortly before she disappeared and a woman who said Alcala photographed her roller-skating near the beach the same day Samsoe disappeared.