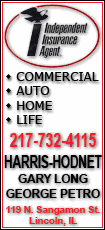 Total compensation at the largest securities firms grew beyond that figure and profits could surpass what he calls an unprecedented $55 billion last year, DiNapoli said. That's nearly three times Wall Street's record increase, a rate of growth that is boosted in part by the record losses in 2008 of nearly $43 billion, the Democrat said.
"Wall Street is vital to New York's economy, and the dollars generated by the industry help the state's bottom line," said DiNapoli. "But for most Americans, these huge bonuses are a bitter pill and hard to comprehend. ... Taxpayers bailed them out, and now they're back making money while many New York families are still struggling to make ends meet."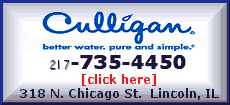 DiNapoli supports reforms that require Wall Street bonuses to be tied to long-term profitability, to force more stability in the volatile markets and "make sure the securities industry thrives without driving the rest of us out on a fragile economic limb."
DiNapoli reviews tax collections each year and bases his annual projection of Wall Street bonuses on income and other taxes paid in New York City.
DiNapoli notes the bonuses help state revenues tremendously as it faces an $8.2 billion deficit, but they are a "bitter pill" to most taxpayers nationwide.
The bonus estimate doesn't include compensation that Wall Streeters chose to take in stock options and other kinds of deferred payment.
He said the bonus pool is a third less than the amount paid out two years ago when Wall Street had its previously most profitable year.
The estimate does not include stock options that have not yet been realized or other forms of deferred compensation. This year's estimated bonus pool is third less than the amount paid two years ago, the previous most profitable year.