Revenue for the October-December period rose nearly 6 percent to more than euro2 billion, from euro1.92 billion in 2008.
"We are presenting a financial statement for 2009 with which -- considering the overall circumstances of last year -- we can be satisfied," Karl-Ludwig Kley, the company's chief executive, said in the report.
"For 2010, it will be crucial whether the economic recovery trend remains stable. Merck is assuming that the group total revenues should increase by 3 to 7 percent and that the operating result could grow by 20 to 30 percent."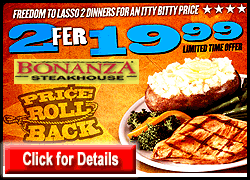 Merck makes the cancer drug Erbitux and multiple sclerosis treatment Rebif. The company also produces liquid crystal displays for televisions and computer monitors.
Analysts at Bernstein said some of the 2010 guidance from the company is well below consensus despite the "decent" results for 2009 revenue.
"Revenues were solid, but core operating profit and core earnings per share missed consensus. Core operating profit guidance for 2010 is some way below consensus expectations. The company has also cut its proposed dividend from euro1.50 per share to euro1.00. The reasons for this are unclear," Bernstein said in a note to clients.
The news sent Merck shares 6.5 percent lower to euro60.26 in Frankfurt early afternoon trading, making the stock the biggest decliner on the DAX-30 index of blue chips.