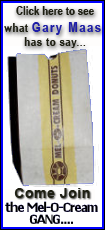 The Sevierville, Tenn., woman shifted to neutral. She tried to throw the car into reverse. She hit the emergency brake. Nothing. Then, her Toyota-made car miraculously slowed down before she crashed.
Smith's description of her nightmare ride in October 2006 will precede testimony by safety experts, Toyota's U.S. president and the secretary of transportation Tuesday. Members of the House Energy and Commerce Committee's investigative panel will be armed with preliminary staff findings that Toyota and the government failed to protect the public.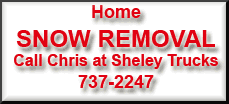 Rep. Bart Stupak, D-Mich., chairman of the subcommittee, wrote Toyota that the company misled the public by failing to reveal that misplaced floor mats and sticking gas pedals accounted for only some of the acceleration problems. He said the company resisted the possibility that electronics problems were the cause.
And he wrote the transportation secretary that his agency lacked the expertise and the will to conduct a thorough investigation of Toyota, which has recalled 8.5 million vehicles to fix acceleration problems in several models and braking issues in the 2010 hybrid Prius.
Tuesday's hearing, along with a second House hearing Wednesday, present a high bar in the company's attempts to convince the public it cares about safety.
James Lentz, president and chief operating officer of Toyota Motor Sales U.S.A. Inc., won't have the benefit of speaking to consumers in company ads Tuesday.
Rather, he'll have to convince customers of company sincerity while facing expected hostile questioning from lawmakers venting their anger before television cameras.
The atmosphere outside the hearing won't be pleasant for the company either. Toyota revealed Monday that federal prosecutors and the Securities and Exchange Commission are now investigating the company's safety problems and what it told government investigators.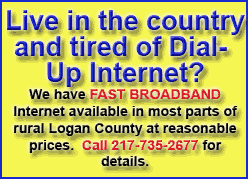 Lentz, in prepared, written testimony, apologized for the company's conduct.
"In recent months, we have not lived up to the high standards our customers and the public have come to expect from Toyota," Lentz said. "Put simply, it has taken us too long to come to grips with a rare but serious set of safety issues, despite all of our good faith efforts."
He cited poor communications "both within our company and with regulators and consumers."