Lincoln Junior High School hosts basketball tournament to bring thousands to Lincoln area

Send a link to a friend
[February 23, 2010] Lincoln Junior High School will host the 2010 Lincoln Trojan Tournament on Saturday and Sunday. This basketball tournament for girls and boys in third through eighth grade is a true collaborative effort. Hosting more than 90 teams in two days takes more than just one gymnasium and one school. Games will be played not only at the junior high, but also at Lincoln College, Lincoln Community High School, Washington-Monroe Elementary School and Central School.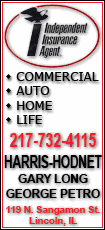 The annual tournament was started by John Welsh, a District 27 school board member. Since his retirement, the event has been organized by the Lincoln Junior High School administration, with the help of the coaches and some generous sponsors at LJHS. In addition, countless parent volunteers help make this tournament possible each year. The planning for an event of this size begins at the start of the school year with recruiting of volunteers.

The funds raised from the Trojan Tournament help support the junior high athletic programs, the PTO groups of District 27 schools and band boosters at Lincoln Community High School.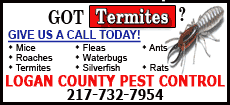 Each team brings about 10 players plus their parents, so the community can expect to feel a big boost this weekend in restaurants, hotels and stores. Many of the teams come from outside community -- some from Chicago, St. Louis, Indiana and even Alabama. An event such as this gives the community a chance to come together and provides an opportunity for others to witness what a great community Lincoln is to live in and visit.
The tournament is sponsored by the American Youth Basketball Tour.
For more information about the Lincoln Trojan Tournament, contact Kent Froebe or Mike Workman at 217-732-3535 or visit lincolnjhs.com.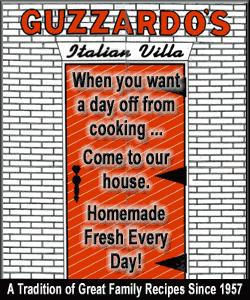 The Lincoln Trojan Tournament is a part of Lincoln District 27's mission to promote a cooperative, positive and safe learning environment which ensures that the education of each child is the heart of the school operation. The district affords every student opportunities to gain knowledge, life skills, values and positive attitudes by providing the facilities, personnel, equipment and materials necessary for an effective education. Through partnerships with family and community, District 27 enables students to become responsible citizens who are productive members of the global community, committed to excellence and lifelong learning.
[Text from file received from Kent Froebe, Lincoln Junior High School principal]