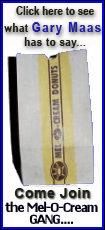 The GfK research group said its forward-looking consumer climate index for March stands at 3.2 points -- down from 3.3 in February, and the fifth consecutive small decline. The February figure was revised upward from an initial estimate of 3.2.
Consumers expect an increasingly difficult situation on the labor market in the coming months, overshadowing government efforts to stimulate the economy, GfK said.
"Public discussion of the precarious budgetary situation of Greece and some other European countries is also unsettling consumers, as they fear negative effects on Germany's economic development," the group added.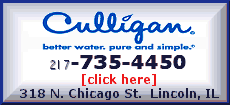 Germany, the euro zone's biggest economy, likely would be key to any rescue of debt-laden Greece.
Consumers' income expectations were down marginally in February, while their propensity to buy slipped but remains generally robust, GfK said.
Discounts and low inflation aren't making consumers more inclined to buy, the group said. "As a result of the gloomy economic outlook, some consumers are evidently tightening their belts once again."
The German economy returned to modest growth last year after a sharp recession. However, the Federal Statistical Office on Wednesday confirmed its preliminary estimate that growth ground to a halt in the fourth quarter.
The economy was supported by exports, which were up 3 percent over the previous three-month period, the office said. Foreign trade contributed 2 percentage points to growth -- but that was offset by declines at home, including a 1 percent fall in household consumption.