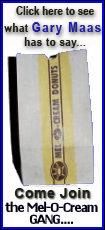 The FTSE 100 index of leading British shares was up 7.38 points, or 0.1 percent, at 5,322.47 while Germany's DAX fell 3.8 points, or 0.1 percent, at 5,600.27. The CAC-40 in France was 6.96 points, or 0.2 percent, lower at 3,700.10.
Earlier, Asian markets slid in the wake of sharp declines Tuesday on Wall Street and Europe after the Conference Board said its main consumer confidence index fell almost 11 points to a ten-month low of 46 in February from 56.5 in January. The scale of the drop was unexpected -- the consensus in the markets was for a far more modest decline to 55 -- and stoked renewed concerns about the pace of the U.S. economic recovery.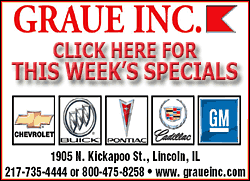 "It will be interesting to hear whether Ben Bernanke makes reference to it, when he starts his 2-day testimony to Congress," said David Buik, markets analyst at BGC Partners.
Investors will also be interested to see what Bernanke says about last week's decision by the Fed to raise its discount rate by a quarter of a percentage point to 0.75 percent. The discount rate is the rate banks pay for emergency loans from the Fed.
The discount rate rise last Thursday ignited talk that the Fed was paving the way for possible increases in its benchmark funds rate later in the year.
However, most analysts doubt that Bernanke will stray far from the Fed's most recent policy statement, believing he will reiterate that the benchmark rate will remain at the record low of between 0-0.25 percent "for an extended period."
"There seems little point in abandoning this language and in the process send a potentially destabilizing signal to financial markets, when recent economic data -- like this week's consumer confidence numbers -- casts doubt over the sustainability of the U.S. economic recovery," said Neil Mackinnon, global macro strategist at VTB Capital.
Little change is expected when Wall Street opens later in the wake of Tuesday's 100 point drop in the Dow Jones industrial average -- Dow futures were down 10 points, or 0.1 percent, at 10,289 while the broader Standard & Poor's 500 futures fell 2.3 points, or 0.2 percent, to 1,094.90.