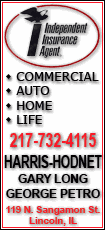 EU spokeswoman Amelia Torres said the EU antitrust office has received complaints from three Google rivals, but had not "opened a formal investigation, for the time being."
She declined to name the three rivals or provide other details, saying. "We are in a stage of looking at the allegations."
Google said it would provide "feedback and additional information on these complaints," but stressed it was not violating any EU antitrust rules.
The European Commission did not name the companies that have filed complaints.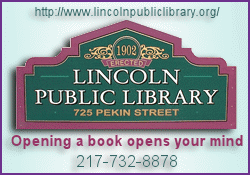 On a corporate blog, Julia Holtz, Google's Senior Competition Counsel said they were Foundem, a British price comparison site and the French legal search engine ejustice.fr that complained about being ranked in low in Google searches.
And, Microsoft Corp's Ciao! from Bing has filed a complaint about Google's standard terms and conditions, she added.
The low rankings complaint is significant because high rankings in Google searches drive higher volumes of traffic to web sites.
"Our algorithms aim to rank first what people are most likely to find useful," said Holtz. She said after Microsoft acquired Ciao! in 2008 "we started receiving complaints about our standard terms and conditions," an issue that now before the EU antitrust office.