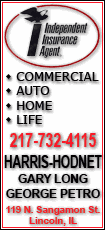 Hyundai, South Korea's No. 1 automaker, said it discovered a mechanical problem with the latches, which, in rare instances, will not close properly.
It said the recall was voluntary, meaning it was not required by regulators.
The recall will affect some 46,000 Sonatas produced in South Korea until Dec. 6 and about 1,300 others manufactured at Hyundai's plant in Montgomery, Alabama in the United States and sold to American customers until Feb. 16, Hyundai said.
"To avoid a possible occurrence of the problem, Hyundai has been applying modified parts to some of its Korean and U.S. production models," the automaker said in a statement.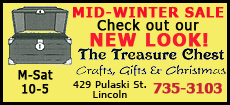 Hyundai said it plans to inform South Korean and the U.S. authorities of its recall this week and carry it out next month.
The move came as its Japanese rival Toyota Motor Corp., the world's biggest automaker, has recalled more than 8.5 million vehicles worldwide over defective floor mats, gas pedals and brakes.
Hyundai, which along with affiliate Kia Motors Corp. forms the world's fifth-biggest automotive group, has seen its market share grow worldwide in recent years through an emphasis on quality and design.