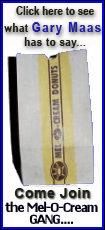 Quinn's administration will be releasing state budget numbers for fiscal years 2009 and 2010, as well as an estimated budget for fiscal 2011, according to spokeswoman Kelly Kraft.

Citizens can view the information at www.budget.illinois.gov.

She said the budget posted online will contain "anticipated liabilities," such as state debts, bonds issued and public employee pension payments.

"We are hopeful that the public takes advantage of this opportunity to give their input and be a part of the process because after all, it is everyone's money and we all pay taxes, so we want to hear everyone's input," Kraft said.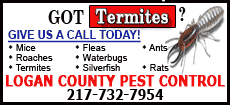 Kraft said the Web site will also have a section for suggestions where people can post comments, ideas and attach any documents they deem necessary.
Kraft and another aide in Quinn's office will review the suggestions.
Illinois lawmakers have different opinions on whether the online budget is a good idea and if it's realistic for the future.
State Sen. Dave Syverson, R-Rockford, said he believes putting the budget online and available for comment won't make much of a difference in solving the state's fiscal crisis.
He said lawmakers already know how to fix the budget -- but no one's taking the needed steps.
"The solutions are simple," Syverson said. "It is implementing those solutions that are going to be the hard part. Because it means reforming the pensions system, it means Medicaid reform, it means top-to-bottom review of every grant and every program in the state."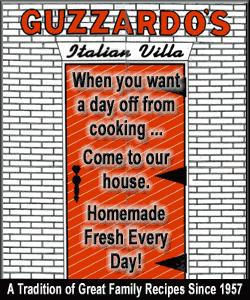 State Rep. Frank Mautino, D-Spring Valley, said he think Quinn's plan is a good idea because lawmakers can see the public's suggestions.
"I think it's a needed improvement," Mautino said. "It'll allow for public input for those who are most affected by the budget."
He said an online presentation will allow the public to "vent," which could create some new ideas for the state budget.
State Rep. Jehan Gordon, D-Peoria, said she doesn't see any downside to Quinn's plan, either. She said there's always a possibility that something could go wrong, but she thinks Quinn is making the right move.
"It's a step in good faith that Gov. Quinn is trying to offer the citizens of the state of Illinois," Gordon said.
Quinn is expected to address lawmakers about the budget when it goes online Wednesday. His formal budget speech will take place March 10.
[Text from Illinois Statehouse News; By ASHLEY BADGLEY and JENNIFER WESSNER]