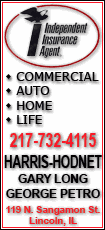 Gold prices rose steadily throughout 2009, hitting a peak of $1,227.50 an ounce in early December. Copper prices increased about 18 percent during the fourth quarter.
The Denver mining giant's two primary products are key materials both for investors, who buy gold as a hedge against inflation, and consumers, whose electronics and homes are loaded with copper wires and pipes.
Newmont earned $558 million, or $1.13 per share, compared with $4 million, or a penny a share, during the same period last year.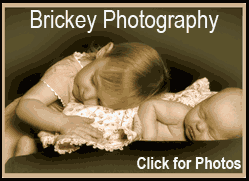 Adjusted profit was $1.14 per share, easily beating the 79 cents-per-share estimate of analysts surveyed by Thomson Reuters. These estimates normally remove one-time items.
Revenue for the three months ended Dec. 31 jumped 90 percent to $2.52 billion from $1.33 billion.
This beat Wall Street's $2.02 billion.
The average realized gold price was $1,102 per ounce, while the average realized copper price was $3.24.
Newmont had equity gold sales of 1.5 million ounces at costs applicable to sales of $413 per ounce during the quarter. Equity gold sales were better than expected in Nevada, at its Yanacocha in Peru and at Ahafo in Ghana, offset by lower-than-expected sales from its Boddington mine in Australia.
The mining company reported equity copper sales of 72 million pounds at costs applicable to sales of 0.64 per pound.