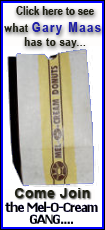 With sentiment fragile and debt worries mounting across the single currency area, particularly in Greece, the Commission said it was sticking to its November forecast that the eurozone economy would grow by a very modest 0.7 percent this year.
"Putting the European economy back on a strong and sustainable path should be our overarching objective," said the EU's new Monetary Affairs Commissioner Olli Rehn.
"For this we need to work on two fronts: the economic recovery and the consolidation of our public finances," said Rehn.
The eurozone's failure to build on its exit from recession last year was evident in the Commission's monthly economic sentiment indicator, which fell 0.1 point to 95.9 in February, partly because consumer confidence deteriorated.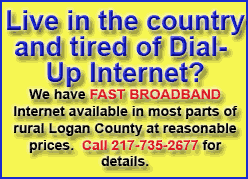 The decline, the first after ten consecutive monthly increases, was not expected by markets -- the consensus was for a modest increase to 96.6 -- and follows a run of surveys showing that the eurozone economic recovery was stalling.
"The rebound appears to have lost its momentum," the Commission said.
However, it sought to ease the disappointment by noting that the indicator is not far off its long-term average.
Among the euro members, France saw the biggest fall in sentiment, followed by Italy, while the most pronounced advances were seen in Spain, Germany and the Netherlands.
The Commission said there was no clear pattern across sectors, with sentiment up in industry and services but lower with among consumers. The consumer confidence indicator fell by 1 point to -17 in line with market expectations.
"Consumers' perception of the general economic outlook and increasing unemployment fears, especially in Spain and in Italy, contributed to the overall deterioration," the Commission said.
Analysts think that the pace of the recovery in the eurozone will depend heavily on whether consumers ratchet up their spending. So far, the modest economic growth -- the eurozone economy grew by an anemic 0.1 percent in the last three months of 2009 -- has been largely due to a pickup in global trade volumes, which has boosted exports.