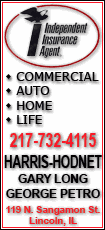 Overseas markets were mixed after the European Commission said economic sentiment in the 16 countries that use the euro worsened unexpectedly in February. Concerns that Greece will struggle to cut its budget and get debt problems under control are again worrying investors,
Global markets retreated earlier this month because traders were worried Greece's debt problems would spread to other European countries and upend a recovery.
The euro again fell, touching a nine-month low against the dollar.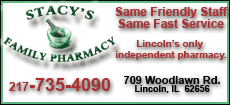 In the U.S., investors are preparing for a Labor Department report that is expected to show first-time claims for unemployment benefits dropped by 18,000 to a seasonally adjusted 455,000 last week, according to economists polled by Thomson Reuters.
A decline would be welcomed after claims rose unexpectedly by 31,000 a week earlier. High unemployment remains one of the biggest obstacles to a strong, sustained economic recovery.
Separately the Commerce Department is expected to report orders to factories for big-ticket durable goods likely rose 1.5 percent in January, after a 1 percent gain a month earlier.
Economists predict the growth was driven by orders for aircraft. Stripping out transportation, durable goods orders grew 1 percent last month, after a 1.4 percent jump in December, economists forecast.
Both reports are due out at 8:30 a.m. EST.
Ahead of the opening bell, Dow Jones industrial average futures fell 41, or 0.4 percent, to 10,314. Standard & Poor's 500 index futures dropped 5.40, or 0.5 percent, to 1,098.20, while Nasdaq 100 index futures fell 7.75, or 0.4 percent, to 1,806.25.