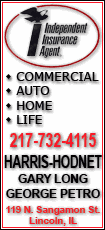 "We absolutely made the right decision the first time around by not putting you through based on that performance," proclaimed Simon Cowell.
Urban, a college student from Duncanville, Texas, wasn't alone. The panel didn't praise the retro style of 20-year-old college student Tyler Grady from Nazareth, Pa., on The Guess Who's "American Woman." They also weren't down with the acoustic take on Fall Out Boy's "Sugar We're Going Down" from 24-year-old father Andrew Garcia of Moreno Valley, Calif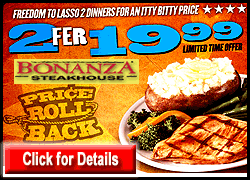 .
"It was too serious, too indulgent and not original enough," said a particularly ruthless Cowell.
Other chastised crooners included 24-year-old theater actor Todrick Hall from Arlington, Texas, and 21-year-old college student John Park from Evanston, Ill. The judging panel was put off by Park's performance of Billie Holiday's "God Bless The Child" and admonished Hall for his transformative take on "Idol" winner Kelly Clarkson's "Since U Been Gone."
"You never want to take a song and completely obliterate it," warned Randy Jackson.
The criticism also extended to chirpy 19-year-old high school student Alex Lambert from North Richland Hills, Texas. Cowell deemed Lambert's rendition of James Morrison's "Wonderful World" as the "most uncomfortable performance of the night." The insults weren't limited to tunes. Ellen DeGeneres playfully teased Lambert for keeping his "mullet" hairdo.
"If it's uncomfortable for you, it's uncomfortable for people watching," Cowell advised Lambert.