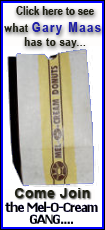 President Barack Obama's proposed budget kills the previous administration's return-to-the-moon mission, sometimes nicknamed "Apollo on steroids." That leaves the space agency adrift without a goal or destination, senators and outside experts said at a Senate Commerce science and space subcommittee hearing, the first since Obama unveiled his new space plan this month.
On top of that the nation's space shuttle fleet is only months away from long-planned retirement, an issue for senators from Florida, where NASA is a major employer. And while the new NASA plan includes extra money -- $6 billion over five years -- for private spaceships and developing new rocket technology, NASA shouldn't be just about spending, the senators said. It should be about John F. Kennedy-like vision.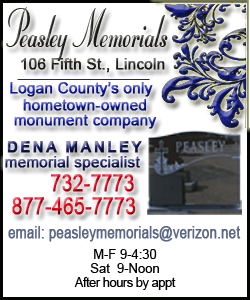 "Resources without vision is a waste of time and money," Sen. David Vitter, R-La., said, calling the Obama space plan a "radical change of vision and approach." He vowed to fight the plan "with every ounce of energy I have."
And former chief astronaut Robert "Hoot" Gibson said the new plan "has no clear path, no destination, no milestones and no program focus."
NASA Administrator Charles Bolden said after the hearing that critics were confusing the lack of a specific destination or timetable with the lack of a goal.
NASA has a goal, a big one, Bolden said. It's going to Mars. But Bolden added that getting astronauts to Mars is more than a decade away and NASA needs to upgrade its technology or else it never will get there.
"We want to go to Mars," Bolden said. "We can't get there right now because we don't have the technology to do it."
That is why he said the new NASA plan invests in developing in-orbit fuel depots, inflatable spaceship parts, new types of propulsion and other technology.
Bolden would not even guess when NASA would try to send astronauts to Mars, but said the technology NASA is studying could cut the trip to the Red Planet from three months to a matter of days if it works.
"We're oh-so-close, but we've got to invest in that technology," Bolden testified.
Subcommittee Chairman Bill Nelson, D-Fla., seized on the Mars comment as a goal that could be embraced. But the other Florida senator, Republican George LeMieux, saw the Mars comment as too vague.
"I have great concern about saying we'll get there someday and not knowing when it's going to be," LeMieux said.
Former Martin Marietta chief operating officer A. Thomas Young said he worried about "no expectation of any human exploration for decades."