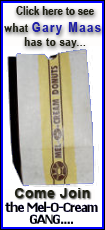 An official at Dubai's civil defense department said "there has been a small break in the glass," and that rescue crews are on the scene. He spoke on condition of anonymity because the operation was ongoing.
Mall owner Emaar Properties, which is also the developer of the world's tallest tower next door, later confirmed the leak in the almost 2-1/2 foot (0.75 meter) thick panel in an emailed statement.
"A leakage was noticed at one of the panel joints of the Dubai Aquarium at The Dubai Mall and was immediately fixed by the aquarium's maintenance team," the company said. "The leakage did not impact the aquarium environment or the safety of the aquatic animals."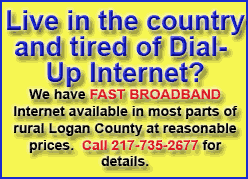 The company added that it "upholds the highest safety standards in its management." No further details were provided.
The extent of the damage was not immediately clear, because much of the area around the aquarium has been cordoned off and is being evacuated. Three mall security employees were seen entering the area wearing orange life jackets.
An employee working for the offsite ticket office, Samia al-Rajaby, said by phone that the aquarium was being closed for the day as maintenance crews work. She said she was aware of a problem at the aquarium but had no further details.
An employee at a nearby jewelry stores in the mall said he was escorted out of the area, and that shopkeepers were told to close their business for fear of water flooding the mall's marble floors while the aquarium is repaired. He declined to give his name because he did not want jeopardize his job by speaking to the media.
Other shopkeepers were seen being escorted out of the area by mall security.