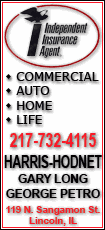 On a busy shift, the patient access registrar might hand out a dozen or more stuffed animals to anxious young patients. Paula, a grandmother of 17, is certain of one thing: A furry bear can make just about anything more comforting.

"The whole point of it is to make the hospital a non-scary place," she said. "I love kids, and I want to make them smile, not scream."

Thanks to St. John United Church of Christ, there's never a shortage of stuffed animals available. The Lincoln church's mission committee started donating bears to ALMH in 1998 because it wanted to support a local cause.

Every other month during services the church collects donations to buy bears and other stuffed animals, and volunteers sew tags on them. In the past, the church has even had a teddy bear picnic to raise money.

Support for the program has waned over the years, says Marlene Wilmert, co-chair of the missions committee at the church. Lately, however, it's picked up quite a bit. A couple individual donations plus a $500 contribution from the Germanfest will enable the church to keep up with demand.

"We've always held fast to this mission because it is local," Wilmert said. "These donations will help us be able to keep on giving for a while."

That's good news for ALMH, because the hospital recently decided that every pediatric patient should receive a stuffed animal. Previously, they were reserved simply for inpatients. Every child under age 8 who comes in for treatment -- even if it's just an outpatient procedure -- gets a stuffed animal. ALMH employees now give out 200-300 bears a month.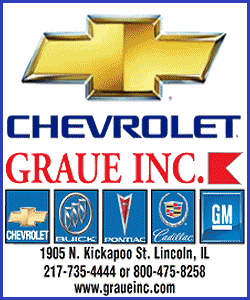 Dianne Eigenbrod, manager of environmental services at ALMH, helps keep the bears stocked in the departments that use them. She says the brand-new stuffed animals help the hospital with its mission to create great patient experiences.
Henry-Dahm has seen the calming effect the stuffed animals have on patients. "If somebody's going to poke things at you, it's nice to have something to hold on to," she said.
[Text from file received from Abraham Lincoln Memorial Hospital]