'I Can' says yes to Head Start
Send a link to a friend
[February 25, 2010] Community Action Head Start was a recent recipient of a grant from the UCLA School of Management and Johnson & Johnson Foundation. The "I Can Help My Child Stay Healthy" grant provides Head Start parents with education in health literacy.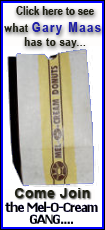 Community Action will be training 100 Head Start parents on Saturday. Any organization or individuals who would like to partner with the agency in this health care initiative should call Beth Fleshman, Head Start director, at 217-732-2159, ext. 249. Donations of goods or services would be greatly appreciated as Community Action works toward improving the health literacy of the Head Start families.
Project goals are to provide information and training to parents, enable parents to become better caregivers by improving health care knowledge and skills, empower parents' decision-making regarding health care, and contribute to reducing escalating health care costs. The project covers a two-year period in which 100 families will be trained and supported by Community Action Head Start staff.
The "I Can" health literacy project began in 2001 in Missouri, and over 10,000 families have been trained in 38 states. Research data has shown a dramatic impact on families as parents receive information and training regarding health care for their children. Missed workdays for parents show a decrease of 42 percent. Also, data shows that missed days of school for children decreased by 29 percent. A dramatic drop of 58 percent in unnecessary trips to the emergency room, coupled with a 43 percent drop in unnecessary trips to the doctor's office, translates into a cost savings per family per year of $554.72.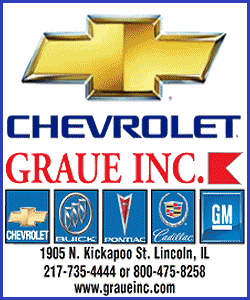 Fleshman commented: "We are eager to provide this health literacy training to our parents. The benefits the 'I Can' project has demonstrated since the initial 2001 pilot project began are immeasurable as the self-sufficiency of parents in this critical area is enhanced."
Community Action serves the low-income and senior populations of six central Illinois counties. For more information, visit www.capcil.org.
[Text from file received from Community Action Partnership of Central Illinois]