"I couldn't believe it. I was surprised and very happy," said Hill, of Dawson, who claimed the money from an insurance policy on a former business. "It was a very good experience. I filled out the form and sent it in, and in a short time I got my money. It was very easy."

During the week of Feb. 28, Illinois residents can search for their names -- and the names of their neighbors, friends and family -- in 43 newspapers across central Illinois, including Lincoln Daily News. People who find their names can then complete a form to verify their identity and submit it to process a claim.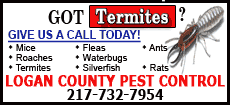 Showing up on an unclaimed property list is more common than people think, said state Treasurer Alexi Giannoulias, whose office administers the state's Cash Dash program. The state treasurer's office currently holds $1.4 billion in unclaimed property belonging to more than 10 million Illinois residents and businesses.
Twice a year, in an attempt to put these assets in the hands of the rightful owners, the office publishes the names of individuals who were reported to the state in the last six months and whose claims are worth more than $100. A complete list of names is searchable on the state's online database 365 days a year.
In 2009, the treasurer's office returned nearly $83 million in lost assets to more than 39,000 Illinois residents and businesses. Thanks to expansive outreach efforts, $255 million has been returned to claimants under the Giannoulias administration -- more than was returned in the first 39 years of the program.
"In these challenging economic times when every little bit helps, we have money that could provide a lot of help to Illinois families," Giannoulias said.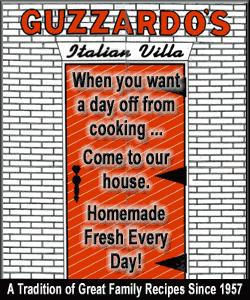 Unclaimed property consists of money and other assets held by banks and other businesses and considered lost or abandoned after an owner cannot be located for more than five years. This typically includes paid-up life insurance policies, forgotten bank accounts and safe deposit box contents. When such items go unclaimed, they are sent to the treasurer's office for distribution.
Residents who want more information on unclaimed property should contact the treasurer's office by visiting www.treasurer.il.gov and following the Cash Dash link or by calling 866-458-7327.
[Text from the Office of the llinois State Treasurer]