5th-grader leads Northwest Elementary in Haiti collection
Send a link to a friend (Click on picture for larger image.)
[February 25, 2010] Kylee Foster, a fifth-grade student in Mrs. Marla Williams' class at Northwest Elementary School, presented Lincoln Christian University with a check for $87 -- her school's "love offering to Haiti."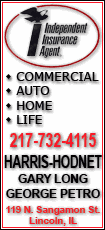 Kiley says she was inspired by her mother, a nurse, who talked about wanting to go to Haiti, and by discussions of the earthquake in her youth group. Those conversations gave her the idea that they could do something at school to help.

Kiley presented her idea of collecting pennies, nickels, dimes and quarters to her principal, Tammy Martin. With the support of her principal and teacher, Kiley made signs for donated water jugs, and for two weeks the children of Northwest Elementary dropped their coins into the jugs as they came to school each morning.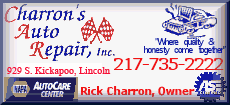 When they started counting the coins on Feb. 17, they were hopeful that they would have $50 to give to the "Love Offering to Haiti" collection at Lincoln Christian University. Imagine their surprise, when after 2 1/2 hours of counting, they discovered they had collected over $86.
Brian Mills, vice president of student development, and Steve Collins, LCU faculty member and representative of the Haitian Christian Outreach board, visited Kiley's fifth-grade class to accept their gift for Haitian Christian Outreach. HCO is the mission that will put to use the items and cash collected during the LCU collection drive. The students at Northwest were glad they could add their donation to a larger organization they knew and trusted to get the money into the hands of the Haitian people.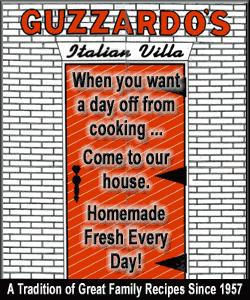 Mrs. Williams' and Mrs. Martin's fifth-grade classes at Northwest viewed a video of the earthquake relief HCO is providing in Haiti and were moved by what they saw. Collins explained to the children how their money would be used to help Haitian children recover from the earthquake in Port-au-Prince -- children who are the same age as they.
When asked, one of Kiley's classmates said, "I thought it was a great idea. If we had an earthquake here, we would want them to help us."
HCO has been operating in Haiti for 25 years. The organization operates a church, school and medical clinic in Port-au-Prince. Collins shared that the school building is currently being used as a hospital, but they hope to be able to reopen for school in several weeks.
[Text from file received from Lincoln Christian University]