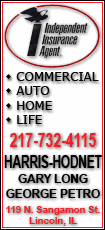 The modest shift in futures comes a day after stocks slid, but ended well off their lows.
Investors are cautious ahead of the Commerce Department's report on gross domestic product, which is the broadest measure of the economy. Economists expect that the estimate of GDP for the October-December quarter will remain unchanged at 5.7 percent. The report is due at 8:30 a.m. EST.
Growth is expected to slow in the current quarter but investors are looking for signs that the economy is continuing to rebound.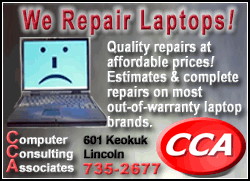 A report on home sales is also due at 10 a.m. from the National Association of Realtors. A stabilization in home prices is seen as critical to a sustained recovery in the economy.
Ahead of the reports, Dow Jones industrial average futures rose 26, or 0.3 percent, to 10,342. Standard & Poor's 500 index futures rose 1.10, or 0.1 percent, to 1,103.40. Nasdaq 100 index futures slipped 0.50, or less than 0.1 percent, to 1,813.00.
Bond prices fell, pushing yields higher. The yield on the benchmark 10-year Treasury note rose to 3.66 percent from 3.64 percent late Thursday.
The dollar slipped against other major currencies, while gold prices rose.