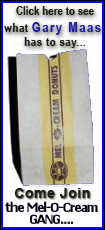 With more data collated, the Office for National Statistics estimated that gross domestic product in the October to December quarter was 0.3 percent, an improvement from the 0.1 percent it forecast in its preliminary estimate last month.
The report should come as a relief to Prime Minister Gordon Brown's Labour Party as it heads toward what is expected to be a closely fought general election, but economists cautioned against reading too much into the improvement.
They pointed out that the figure is still weaker than original expectations and a downward revision to third quarter GDP has widened the annual rate of contraction in the economy to 3.3 percent from 3.2 percent.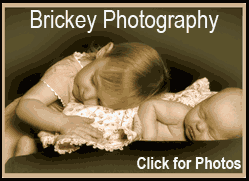 Most economists expect Britain to struggle to reach 1 percent growth this year.
"The return to positive growth was driven primarily by a slowdown in the rate of inventory unwinding, hardly the basis of a strong recovery," said Capital Economics economist Jonathan Loynes. "Overall, the upward revision is welcome, but does not alter the picture of a very fragile recovery."
The second output figure -- based on more than three-quarter of the data that goes into the final figure due at the end of next month, compared with the 40 percent used for the first estimate -- did show the economy's recent performance has been slightly underestimated.
Economists had started to worry in recent days that the figure would be revised downward, a concern that was emphasized by data out Thursday showing a 5.8 percent drop in business investment in the same quarter.
Downbeat figures on retail sales and mortgage lending at the start of this year have also knocked confidence in the strength of Britain's recovery from a grinding 18-month downturn.
On the positive side, growth in the powerhouse services sector, which accounts for 75 percent of output, was revised up to 0.5 percent from 0.1 percent, the strongest rise since before the start of the recession in early 2008.
Output from production industries was lifted to 0.4 percent from 0.1 percent and the manufacturing sector registered growth of 0.8 percent, twice as fast as previously thought.
Figures for household spending also hinted at an upturn in consumer spending as the impact of record low interest rates and sales tax cuts worked through the economy.